Script Your Adventure
Discover the world of a thousand hidden memories!
One State. Many Worlds.
Explore the World for Yourself
Land of Colours, Flavours & Timelessness
Choose The Perfect Destination For Your Ideal Vacation
Discover best tourist places to visit in Karnataka state - travel guide, sightseeing attractions with itineraries, trip duration, weather, season & route map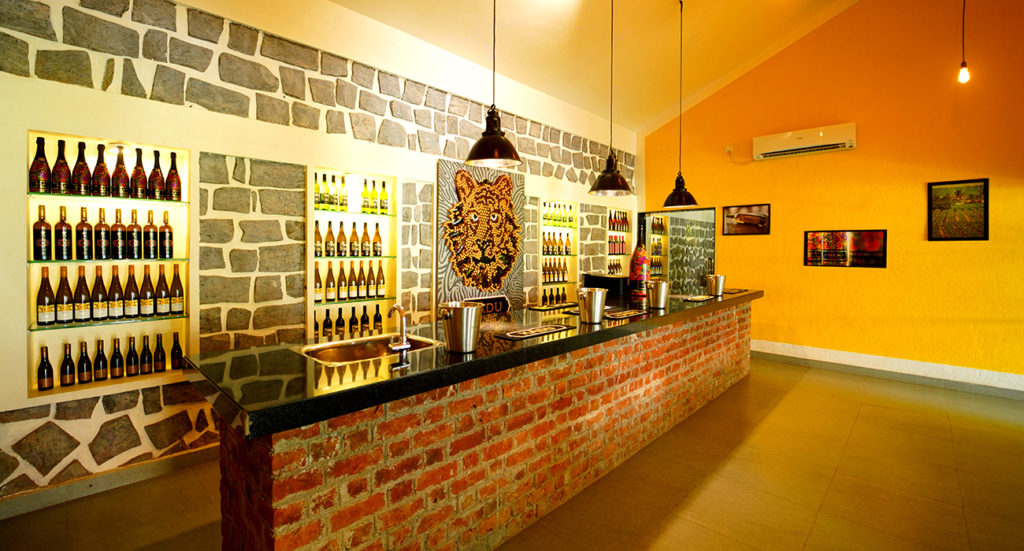 Wine Tour To Sula Vineyards
Sula vineyard, located in Channapatna and is an exquisite place frequently visited by tourists. Sprawling across acres of land, Sula makes several types of aromatic and flavorful wine. It gives travelers a great opportunity to learn more about wine tourism, winemaking as well as tasting. Sula Vineyards covers a large section of land in Channapatna and has become an attractive tourist spot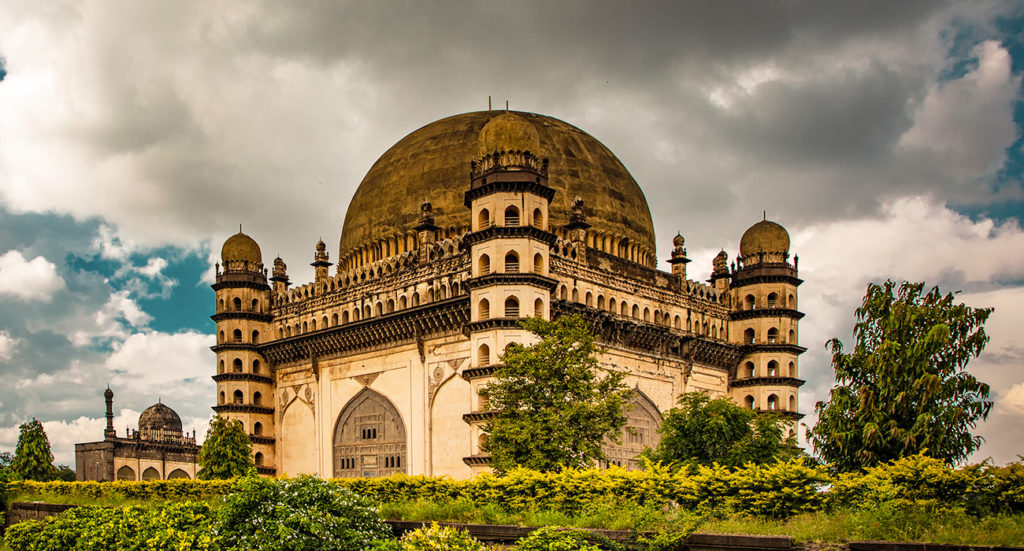 Must Visit Monuments in Karnataka
Karnataka has the second highest number of certified landmarks in India, with the exception of 752 landmarks protected by the Government Directorate of Archeology and Museums and another 25,000 sites still to be certified. This makes it clear that Karnataka is the perfect place for all fans of history to satisfy your hunger for something new in India.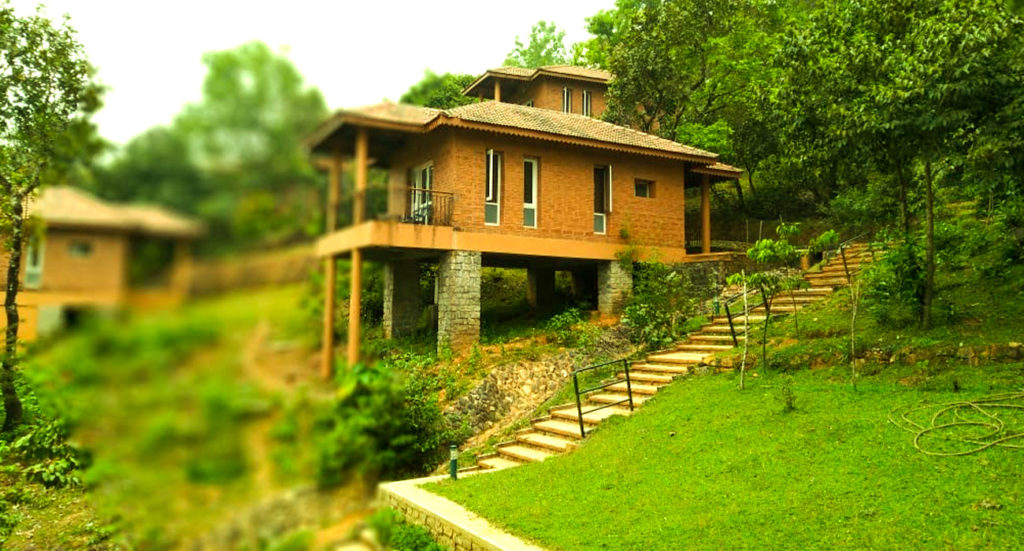 My Trip To Sharavathi Adventure Camp
Among the magnificent mountains and serene forests, the Sharavathi Adventure Camp is located. It is not difficult to see how wonderful nature is from this lodge, tourists can witness numerous species of plants and animals, wild creatures in their natural habitat and observe the ecosystem of the forest. At a distance of about 6 km from Jog Falls, Sharavathi Adventure Camp is an ideal place for enjoying the lush green forests of Karnataka that boast of impressive wildlife.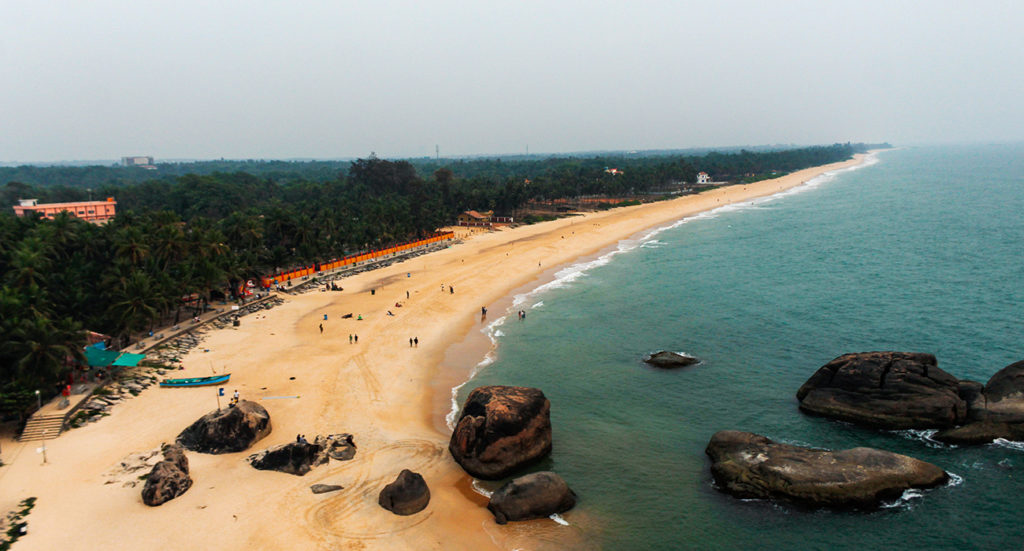 Top 10 Beaches in Karnataka
Karnataka is the land of spectacular scenic beauty and picturesque views. It has some of the most incredible and wide array of beaches. These exquisite coasts along the Arabian Sea are extremely beautiful and captivating with its sparkling water and glistening sand beaches.