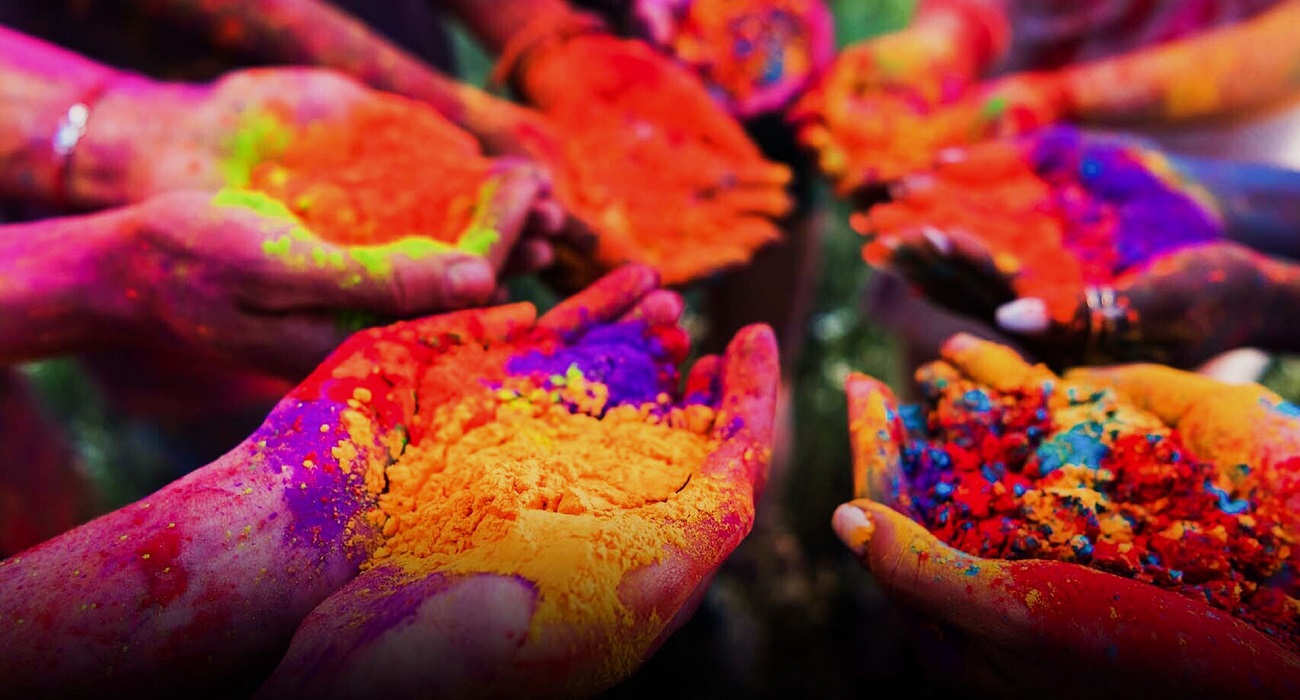 Holi, the festival of colors, is celebrated all over India with great enthusiasm. The festival of colors brings joy and energy along with the sweets that one can enjoy on an auspicious occasion. Some places use flowers instead whilst others play with dry colors or water. Karnataka is a place where you can witness different traditions celebrating Holi in their unique ways. Here is a list of places you must pay a visit to celebrate Holi:
If you are in Karnataka you can have a similar experience at Hampi. As Hampi has many temples Holi here is a religious day and celebrated with different customs. Here once the rituals are over everyone throws colors on each other and after that to take the colors of you will have to take a bath in the river. Interesting right?
This place is said to be amongst the best places to celebrate Holi in India. Every year there is a Holi festival which is the most happening place for people who love to party and chill. There are quite many parties held there which offer different adventures such as camping, games that could be played indoors or outdoors and many more such exciting activities. You can also witness color shows and the city turns into a colorful mess during this festival.
Bagalkot is a famous place in Karnataka and the Holi celebration there is different as well. They have a standard way of celebrating Holi which starts with a bonfire which is to burn away the evil and later is followed by playing with colors, dancing, and music. There you will witness people out on streets and parks throwing colors at one another.
Every year Mysore organizes many Holi events which are one of a kind. The events offer rain dance, pool party, and much more. The best part is many of these events are eco-friendly which is safe for the environment and everyone else. Mysore Holi is said to be one of the most colorful Hóli celebrations in India.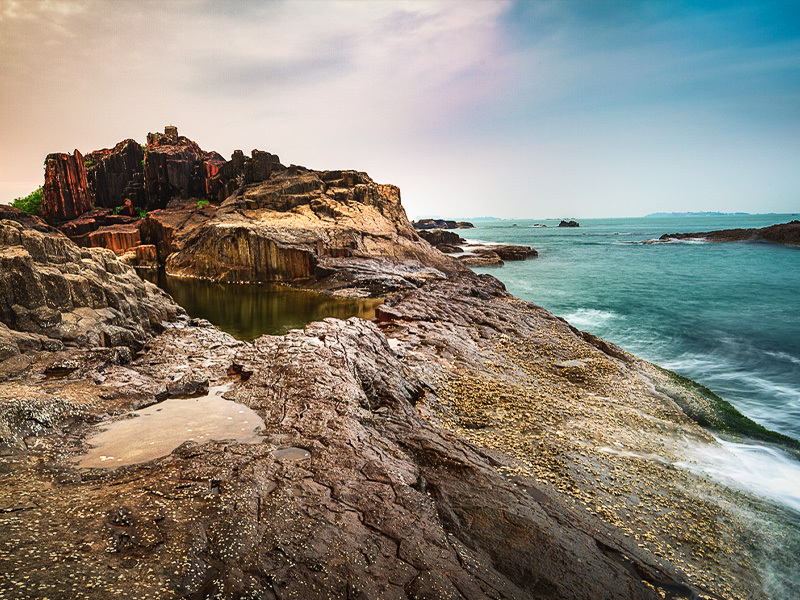 Mangalore
Holi celebration here is also put as a mark of spring about to begin. There you will witness local dance performances, great music, and a vibe you cannot miss out on. In Mangalore people celebrate Hóli like nothing else as they not only are participating in an Indian festival where the evil is lost but also as an occasion where they bring in spring with open arms.