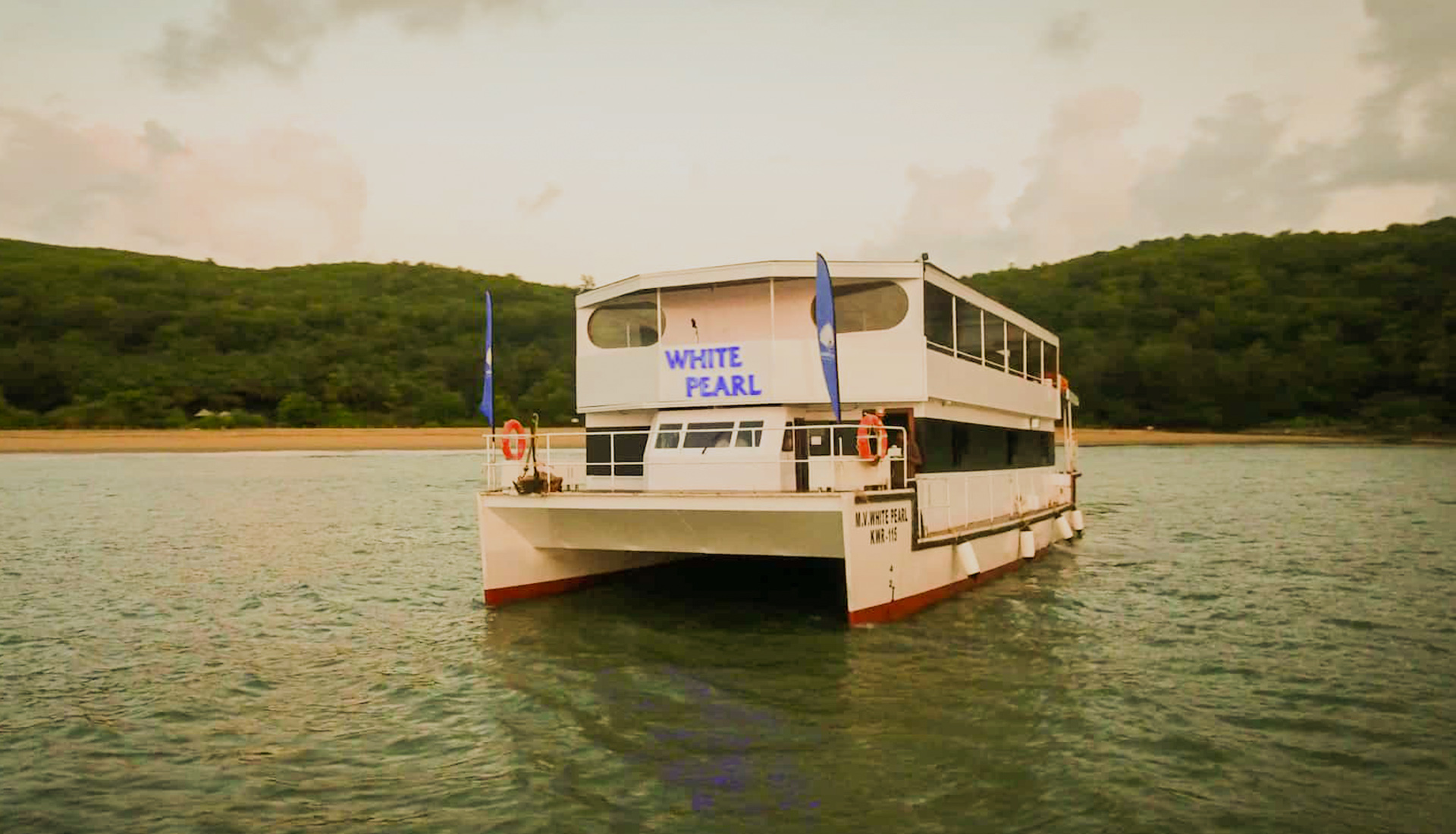 Sail through the waters of Karnataka with White Pearl Cruise 
White Pearl Cruise: Exploring the several secrets and mysteries of nature is a fascinating task the travelers love to undertake. Discovering water bodies like estuaries, lakes as well as complete ecosystems of exotic flora and fauna is not only an exciting adventure but is a very unique experience as well. Karnataka, a state located in the Southern region of the Indian subcontinent, is a beautiful region for wildlife lovers and wanderers. It offers breathtaking and picturesque views to tourists. Complete with mountains, lakes, forests, and beaches, Karnataka is much more than what meets the eye. The state embraces its beauty and has come up with several ways to allow tourists to enjoy the several jewels it has to offer.
All About White Pearl Cruise
In order to explore the magnificent water bodies and the estuaries, Karnataka has come up with cruise services that take tourists to different regions of the state. The White Pearl Cruise provides one of the best services in Karnataka and offers amazing rides across the Arabian waters and estuaries. It has all the amenities essential for having a luxurious experience that makes one enjoy a comforting trip across endearing forests and estuaries of Karnataka. White Pearl sails majestically through the glistening waters in Gokarna.
The cruise has been built meticulously by the fine craftsmen of Goa and accommodates luxurious bedrooms as well as clean bathrooms. A comfortable setting for travelers to enjoy nature at its finest. Floating lightly on the water, the ship sails through some of the most beautiful areas, with tall mangroves, palm trees and you can also spot rare birds and animals. The ecosystem around the estuary is marvelous and will leave you absolutely stunned.
The White Pearl Cruise should be on the top of your list when you visit Karnataka. If you want to see how truly awe-inspiring the place is, the Cruise does an excellent job at showing tourists around. The trip is extremely memorable and will make you fall in love with nature all over again.