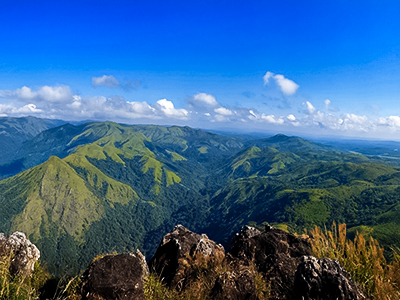 One of the most popular, serene, and picturesque hill stations in South India is Chikkamagalur. Also known as the 'Coffee land of Karnataka', Chikkamagalur means village or land of the younger daughter.
The whispers of the drying leaves, the silence of the forest, the chirping of birds, the calmness of River Kabini, thrilling safaris, and the excitement of sighting wildlife, are these enough reasons to visit Kabini? Trust me there are much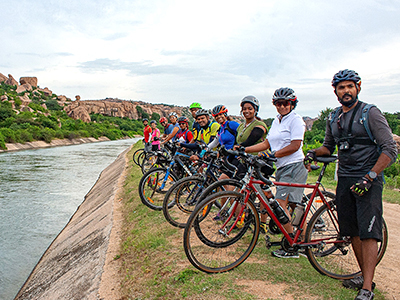 Karnataka is blessed with one of the finest landscapes and shores which inspires not only the mainstream tourists but also the active travellers. Cycle Tours in Karnataka are becoming insanely popular with the increasing millennial population in the state.