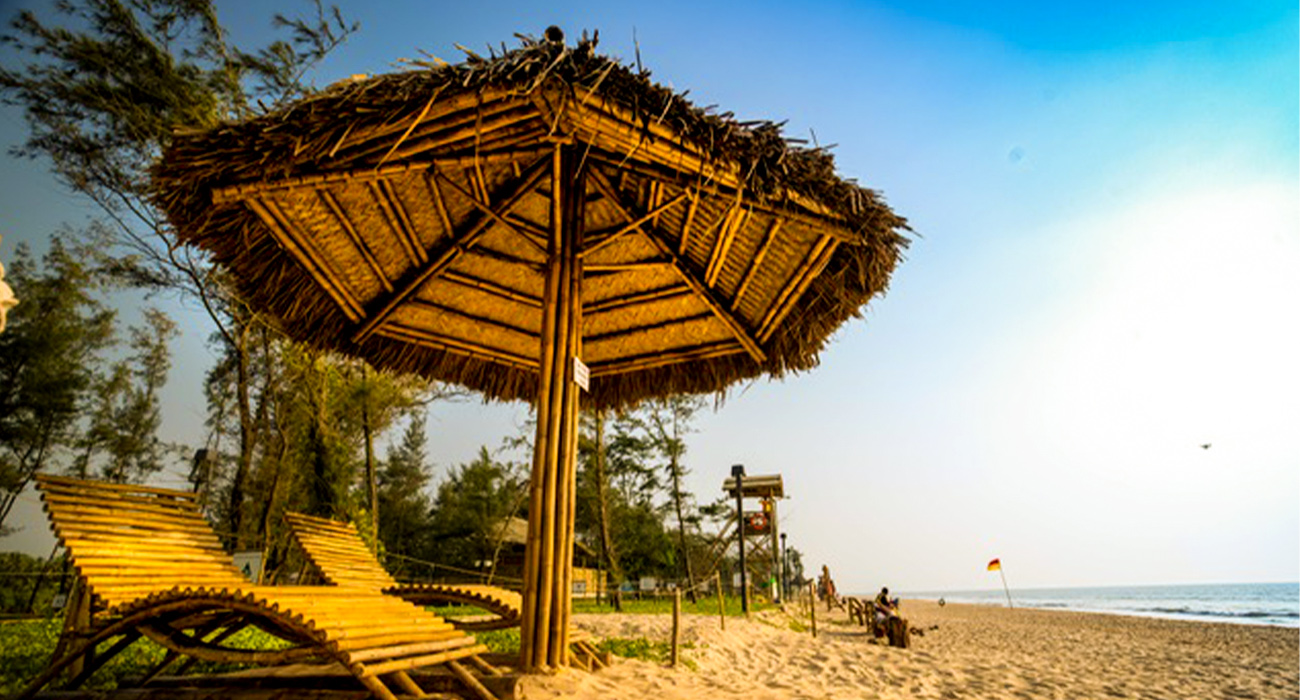 My Trip To Blue Flag Beaches ( Kasarkod & Padubidri)

Blue Flag is an esteemed label for beaches and the title is awarded by Foundation for Environment Education, Denmark. The label has been given to a total of 8 beaches in India and Kasarkod and Padubidri are 2 amongst them. This prized title is only awarded to beaches that maintain hygienic conditions and meet the standards of FEE. There are a total of 33 criteria that beaches need to follow to win this label. Kasarkod and Padubidri are two of the most mesmerizing, clean, and well-maintained beaches in Karnataka. The experience is quite different from other beaches, the environment is much more peaceful and serene, truly deserving the Blue Flag label. Both the beaches possess solid waste management plants, greywater treatment plants, seating arrangements, clean drinking water, washroom, changing room, bathing facility, disabled friendly and general toilets, parking facilities, solar power plants, and solar lighting.
The Charm and Beauty of Kasarkod 

Located in Uttara Kannada, the Kasarkod beach is often described as a clean, peaceful, and calming area of coastal land. There is a lighthouse that tourists can visit after 5 pm, the view from which is breathtaking, coupled with the cool breeze blowing over the sea, the experience is awe-inspiring. Kasarkod has palm trees, glistening sand that sparkles under the comfortable rays of the Sun, and beautiful waves of the Arabian Sea. The Blue Flag label is quite appropriate from Kasarkod. The authorities tirelessly work to make sure the condition of the beach does not deteriorate. The beach is a perfect spot to take a vacation and relax.
The Elegance and Magnificence of Padubidri 

The Padubidri beach is located in Udupi, in Karnataka. Apart from Kasarkod, this beach also has won the Blue Flag Tag which it truly deserves. This beachfront is excellent for witnessing glamorous sunsets as well as sunrises. Padubidri has clean and well-maintained washrooms, food stalls that sell hygienically prepared food, and even lifeguards that keep a watch on the tourists in Padubidri beach. You can take a walk on the smooth sand on the beach or splash a little cool water on yourself. The experience is very refreshing and a great escape from busy life.