Karnataka is blessed with a stunning plethora of nature that can be best enjoyed on a bike. It has numerous hills, beaches, forts, waterfalls, forests, wildlife sanctuaries, etc. that are perfect for weekend gateways as well as day-trips. Biking in Karnataka brings out your wild side and takes you on an adventure that you can cherish for a lifetime.
After a hectic schedule throughout the week, hopping on your bike and exploring new journeys can refresh your mind and soul. Here's a list of the destinations that you can choose for a bike ride in Karnataka.
Located at a distance of just 61 kilometers from Bangalore, Nandi hills is famous for the panoramic view that it offers. It is a popular destination for biking as it has narrow, twisting roads that make your journey adventurous.
Once the capital of the majestic Vijayanagar dynasty, Hampi is a favourite destination for tourists in Karnataka. From the intriguing ruins of the Vijayanagar kingdom to the spectacular temples, or the dam by the river Tungabhadra, the old city speaks and smells of history and heritage along with alluring beauty. Don't miss the Vijaya Vittala temple that hosts the musical pillar resonating the tunes of 'Spata-sura'.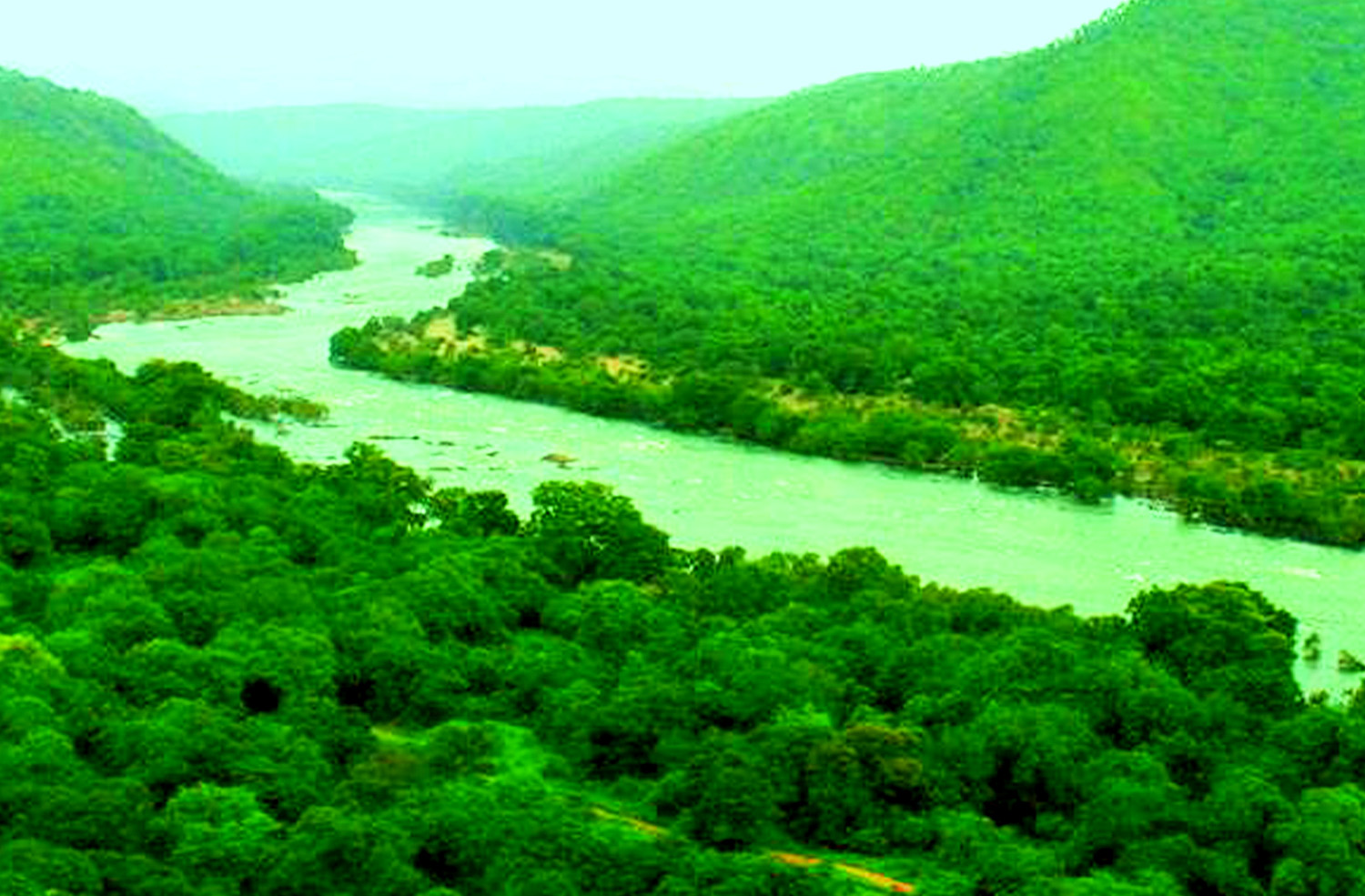 If you love adventurous rides then you must visit Bheemeshwari. Located on the banks of Kaveri, it offers numerous water sports and has a few lodges in the jungle where you can spend the night.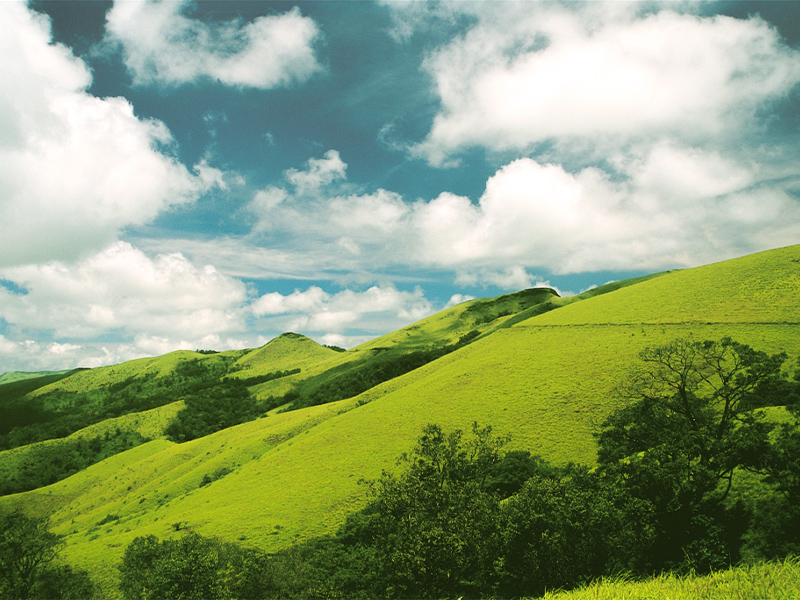 A top place for coffee enthusiasts, Chikmagalur is known as the coffee district of Karnataka. Filled with stunning hills and valleys, this serene town in the laps of nature is a must-visit for anyone who loves a good stay amidst nature. A lot of activities can be done here, from trekking to Mullayanagiri to river rafting in the Bhadra river, Chikmagalur is great for solo travelers yearning for a getaway from the hustle-bustle of the city life and comes as a breath of fresh air because of its undiscovered lands
Ranganathittu is one of the most popular destinations in Karnataka for bird watchers and nature lovers. It is situated at 131 kilometers from Bangalore and is perfect for a weekend getaway. There are around 170 different species of birds that can be spotted at the sanctuary.
Commonly known as the Niagra Falls of India, the Hogenakkal Falls is located 126 kilometers from Bangalore, on the borders of Karnataka and Tamil Nadu. the thundering water gushes on the pitch-black Carbonite stones that offer a mesmerizing view.
Other than the above places, there are other destinations like Coorg, Avalabetta, Skandagiri, Manchalabene Dam, Bannerghatta National Park, etc., that you can choose for biking in Karnataka.
It is rightfully said that traveling makes you speechless and later turns you into a storyteller and Karnataka sure is testimony to that.
Bangalore to Hampi
Stay
On The Way Must - Visit Places
Shree Siddaganga Math ( 70 Kms )

Chitradurga Fort ( 200 Kms )

Hospet ( 326 Kms )
Places To Eat
Tumkur ( 70 Kms ) from Bengaluru is famous for its morning breakfast which serves Thatte Idli.

Stop By At Chitradurga ( 200 Kms ) for Lunch which is famous for its Dosas and Coffee.

Hospet ( 326 Kms ) is a must place to stop for Snacks which serves delicious Vangibath, Gajar ka Halwa.