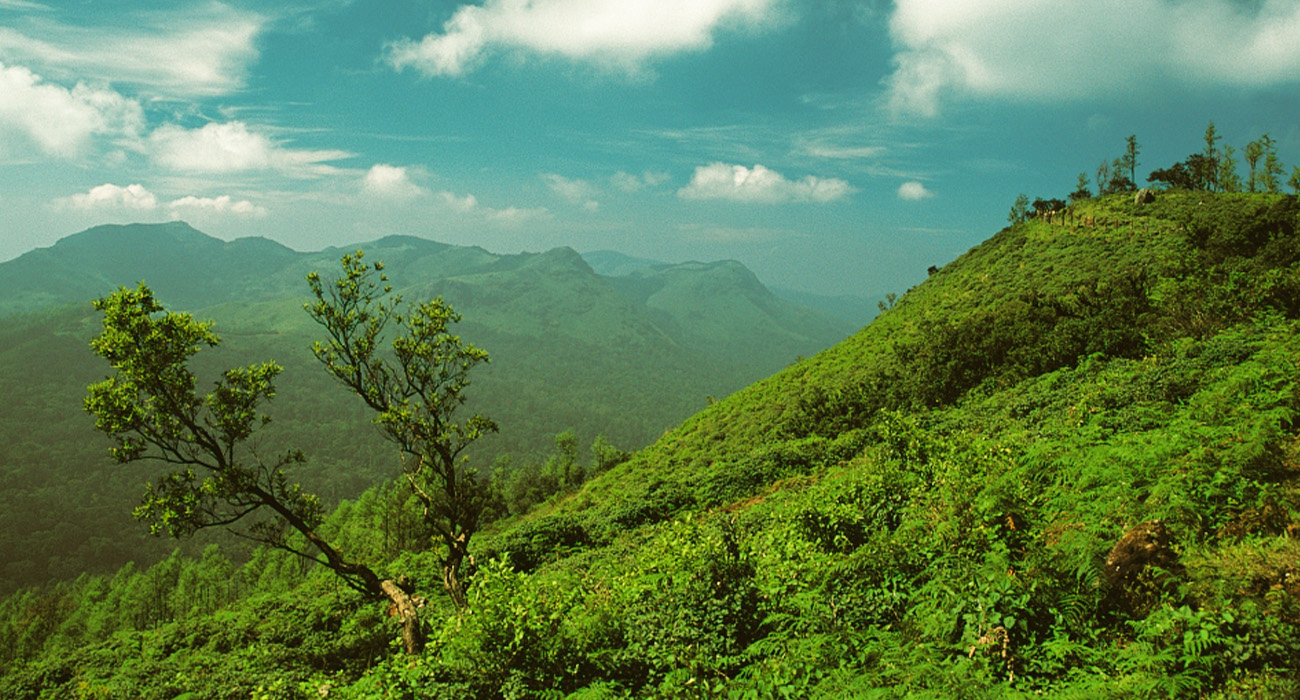 Best Hill Stations To Visit
While all of India is filled with stunning places to visit, Karnataka is one of the few states that has to offer it all. From the land of royal heritage and magnificent buildings in Mysore to the undiscovered, stunning beaches of Gokarna and the fast paced yet dreamy metropolitan life in Bengaluru, Karnataka boasts of having something in store for each visitor, which is why it's rightfully described as "One state, many worlds."
When it comes to hill stations, Karnataka offers some of the best and beautiful hill retreats in the country. The state boasts picturesque hilly retreats that are a paradise for nature lovers, wildlife explorers and adventure seekers.
Here is a list of hill stations in Karnataka that are a must visit;
Enthralling coffee and spices plantations, munificent forest cover, the gorgeous gorges and waterfalls, and the perennially misty landscape of the place make Coorg fondly referred to as the 'Scotland of India'. With Abbey falls, Madikeri fort, Buddhist monasteries, Talacauvery, and the Raja's Seat, Coorg is a perfect family destination, especially during the majestic monsoons.
The nearest tourist hotspots to the state capital, Nandi Hills is a no brainer when you are looking for a quick getaway. Drive to the foothills of Nandi Hills and trek to the hilltop to witness the spectacular sunrise and sunset. The tranquil lakes, beautiful temples, historic forts, and captivating landscape makes it a delightful destination.
Top place for coffee enthusiasts , Chikmagalur is known as the coffee district of Karnataka. Filled with stunning hills and valleys, this serene town in the laps of nature is a must visit for anyone who loves a good stay amidst nature. A lot of activities can be done here, from trekking to Mullayanagiri to river rafting in the Bhadra river, Chikmagalur is great for solo travelers yearning for a getaway from the hustle bustle of the city life and comes as a breath of fresh air because of its undiscovered lands.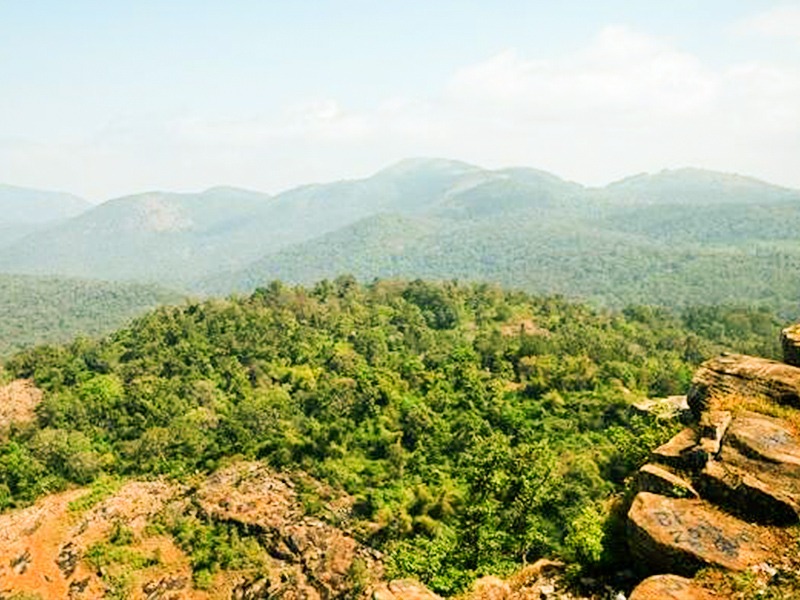 BR HILLS
Known as the wildlife passage that connects the Eastern Ghats to the western ghats, this beautiful hill station is known for the famous Biligiri Rangaswamy Temple Wildlife Sanctuary. One has plenty of options to go rafting, angling, fishing and coracle boat riding since the two rivers Cauvery & Kapila flow through these hills.
Popularly known as KR Hills, Kemmanagundi Hills offers a perfect summer retreat for nature lovers and adventure enthusiasts. The area also offers trekking, nature walks and picnic spots.
Make sure to add Raj Bhavan, Hebbe Falls, Baba Budan Hill, Bhadra Tiger Reserve Rock Garden, Kalathgiri Falls & Z Point while visiting the place.
Located on a mountain pass that connects the plains of Karnataka with the coastal region, Agumbe is known for its scenic beauty and biodiversity. It is covered with verdant forests, sparkling streams and little cascades. Also known as Cherrapunji of South India, the place attracts visitors from all over for its weather, food and landscapes.